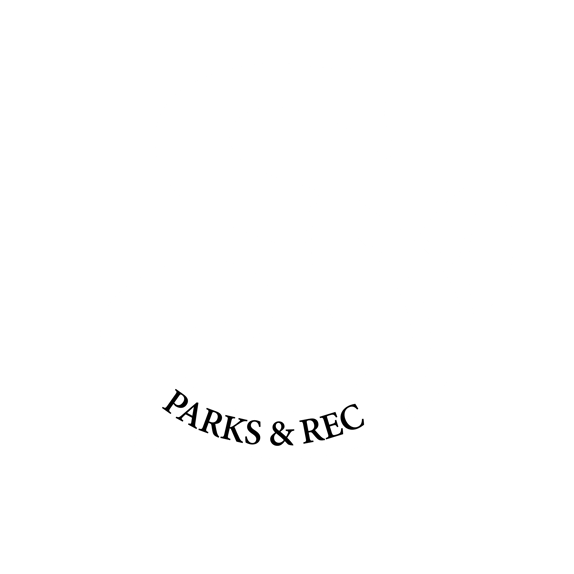 DETAILS: Attend the center at least 22 times in a month whether to use the fitness center (twice per day max) or to attend a fitness class. The goal is to visit 22 times by the end of the challenge (January 6th and ends February 6th, 2022) to be entered into a drawing to win 22% off any class or membership and get a gift card.

HOW CAN I PARTICIPATE? Sign-up to be entered in the challenge and get a punch card. Once you have your card your challenge starts. Have an instructor or staff punch your card when you Attend the center's fitness room or fitness classes. Fitness classes count for 2 points! Challenge begins January 6th and ends February 6th, 2022. one punch card per guest, per challenge.

CAN I BRING A FRIEND? Yes! If you bring a friend to workout with you or to join you in a fitness class, you get an additional punch for you for bringing them. Additionally, the friend you bring gets a $1 drop-in rate for the day or member rate for fitness classes if they join you*.

* Adjusted rate for friend only valid for the duration of the challenge and only when accompanied with friend participating in challenge.

IS THERE A FEE TO PARTICIPATE? There is no fee to participate in the challenge, but to attend group fitness classes challengers must be a member, use a punch card or pay per class. How do i get contacted if I win? when you sign up we will ask for your contact information so please give the best contact information to reach you. You forfeit the prize if we do not have the correct information to reach you.
560 Walker Dr. - (831) 223-5250 - @parksandrec
SPR 2022-Fitness Challenge!
Rules and Regulations