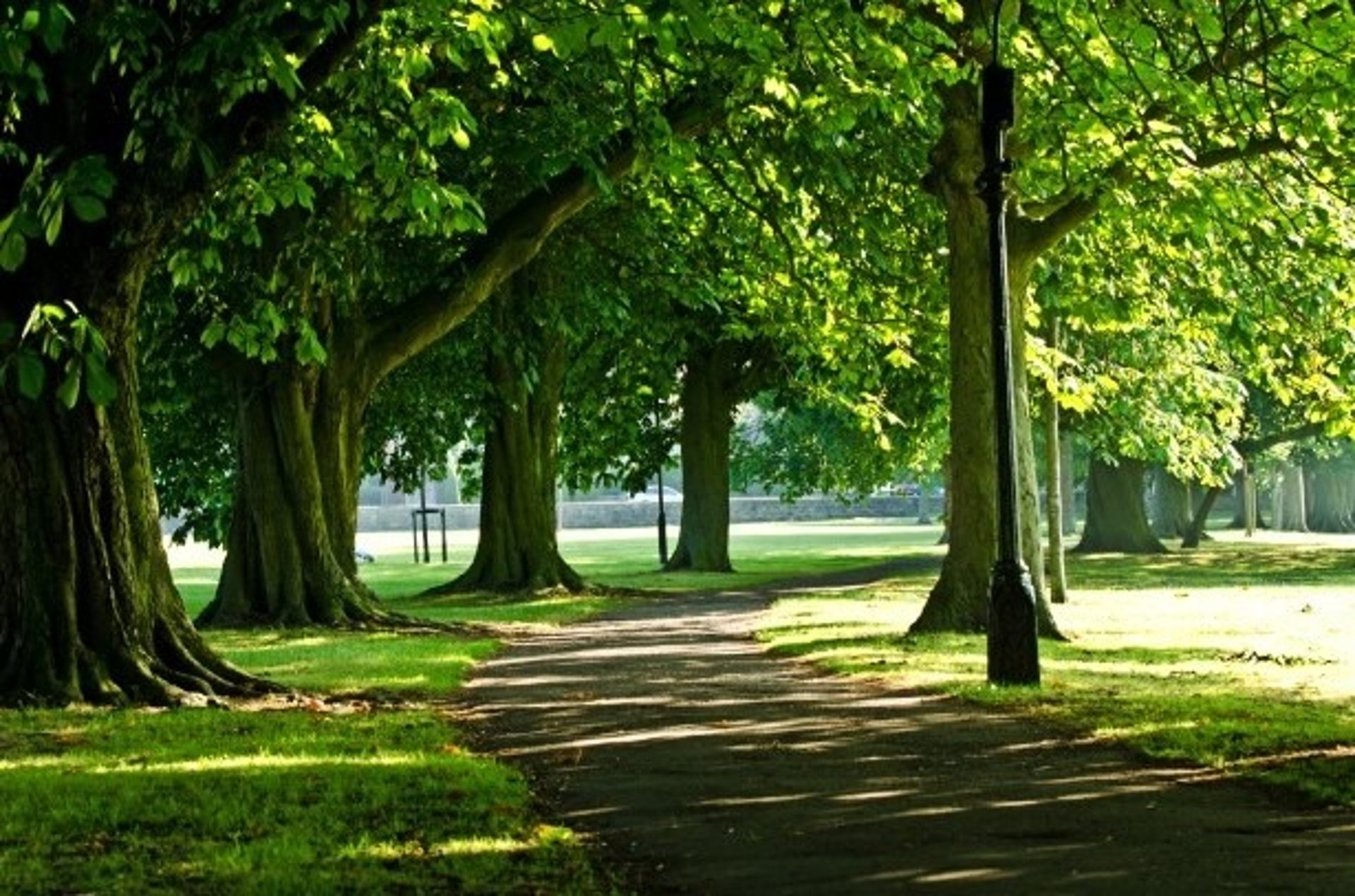 Soledad Parks
& Recreation
Welcome! Here at the Soledad Parks & Recreation department we believe that recreation, culture & art, parks, and sports activities all play an important role in any community. Recreation opportunities and outdoor spaces are essential for strengthening and maintaining a vibrant community. Our goal is focused on inclusivity, while fostering a culture of health and well-being, which contributes to individual identity, community growth and promotion of a healthy community.
Check out our current programming!
To sign up for our current programs click the button below.
Science Squad
Participants will explore their scientific and creative side with hands-on fun!
Cost: 4 Classes - $25
Days: Fridays
Ages: 6 - 12
Time: 3:00pm - 4:00pm
Registration: Open
Sketching for Beginners
Practice your drawing skills with this beginner course that will cover the basics and get you prepared to draw your very own masterpiece
Cost: $15 - 5 Weekly Classes
Ages: 9 - 15
Days: Wednesdays
Time: 4:30pm - 5:30pm
Registration: Paused until Fall 2022
Curious Kids
Get your kids creative and scientific juices flowing with this interactive and exciting class that your little one will enjoy!
Cost: $20 - 4 Classes
Days: Mondays 6pm - 7pm or Wednesdays 9am - 10am
Ages: 2 - 5
Time: 9:00am - 10:00am
Registration: Open
SOLEDAD FLAG FOOTBALL - Co-Ed
Flag football is a non-contact sport that creates an approachable atmosphere where kids can learn to play and develop skills without the aspect of physical contact.
Ages: 5 - 13
Season: May 7 - June 25
Cost: $75 ( includes jersey and flags )
Registration: Closed
SOLEDAD BASKETBALL - Co-Ed
Ages: 5 - 13
Season: late June - mid August
Cost: $60 ( includes jersey )
Registration: Closed
YOUTH CHEER
Whether you are a beginners or coming in with skills learned from our previous program you can join this exciting and popular class. Learn the skills necessary to be a motivated and athletic cheerleader with live performances.
Ages: 6 - 12
Time: Beginner 4pm - 5:30pm
Intermediate 6pm - 7:30pm
Season: March 30 - June
Cost: $60
Registration: Coming back in the Fall
Adult Basketball
Registration: Coming back in the fall
Participants: 18+ years of age.
Team Fee: $500 per team. (10 max per team).
Free Agent: $60 per individual.
Location: Soledad Community Center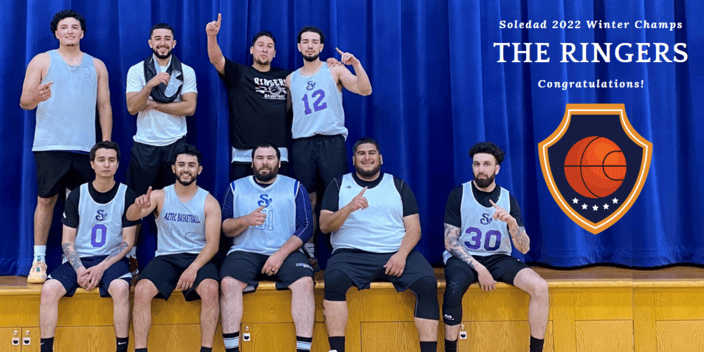 SIT & STRETCH
Stretch your muscles in a relaxing environment with this low impact exercise. Registration required
Age: 60+
Days: Fridays
Time: 11:15am - 12:00pm
Cost: $3
SOCOS SOCIAL
Join us for a FREE social event held every second Tuesday of the month. Enjoy live music, food and access to community resources. Please register in advance to ensure we have sufficient meals for everyone wo attends.
Age: 60+
Time: 11AM - 1:00PM
Cost: FREE
Days: 2nd Tuesday of every month
WALKING WEDNESDAYS
Wake-up and get moving! Enjoy the fresh air, company, and a cup of coffee
Age: 60+
Wednesdays: 7:45am to 9:00am
Members - Free
Non-member - $1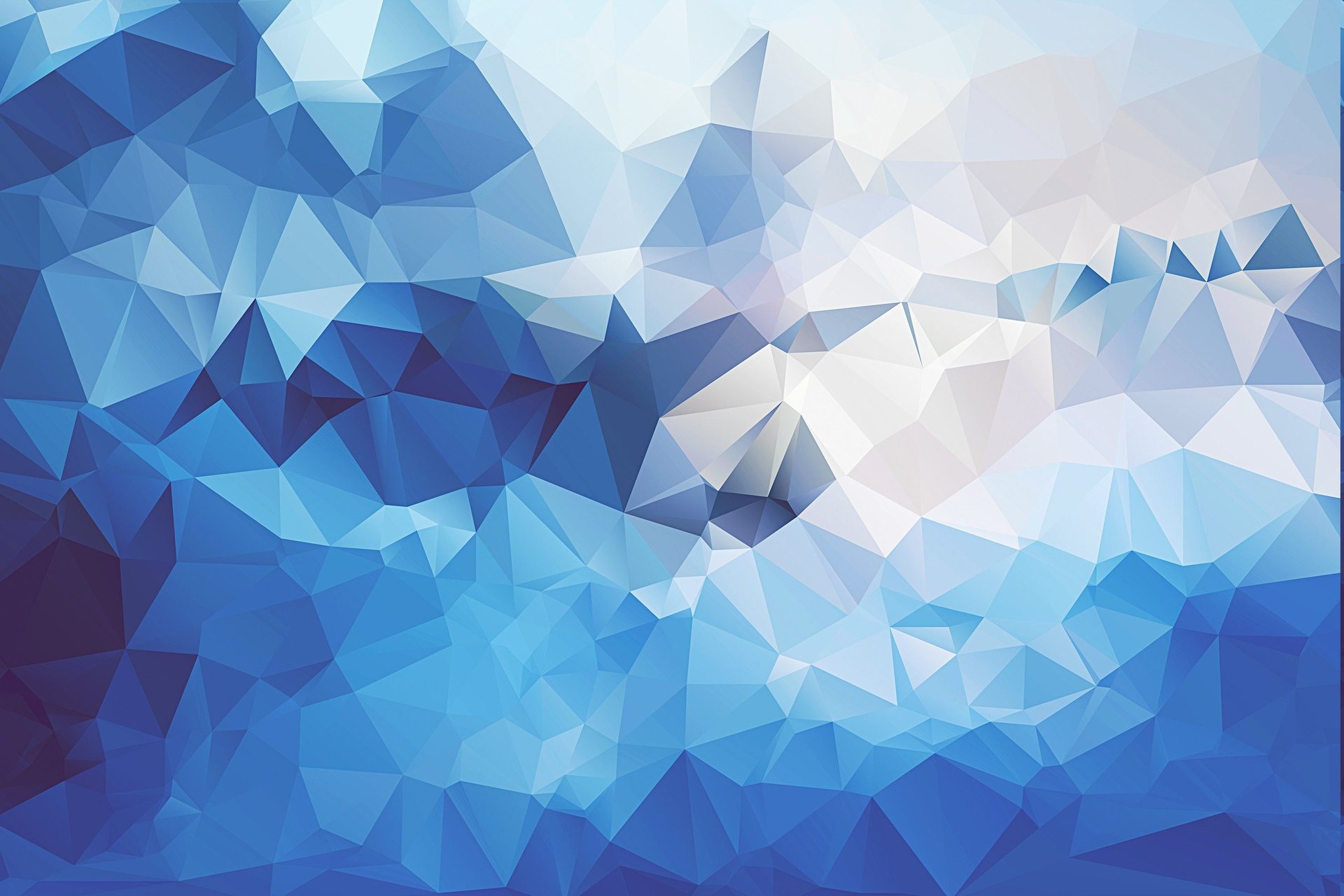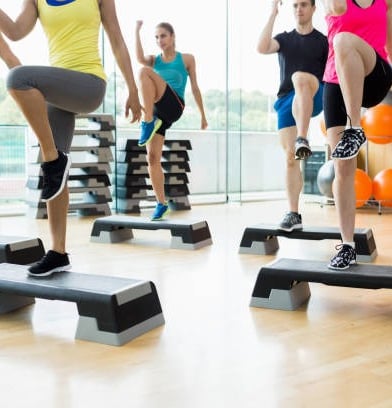 STEP & SCULPT
This high energy class will get you burning calories in no time. You can expect a mixture of upbeat stepping, with various techniques to work your entire body.
Weekly: Tuesdays
Time: 6:00 - 7:00 PM
Age: 16+
FLEX POWER
A great class to define and sculpt your body using endurance workouts that target multiple areas of your body. You'll start with a warmup, then go into the endurance workout and finish off with a cool stretch down.
Weekly: Wednesdays
Time: 6:00 - 7:00 PM
Age: 16+
ZUMBA
Ditch the workout . . . Join the party! Zumba fitness is fun, upbeat, and easy-to-follow!
Weekly: Thursdays
Time: 6:30 - 7:30 PM
Age: 16+
RATES FOR ALL FITNESS CLASSES
(Punch cards apply to all classes)
Member - $5/class or 10 for $30 Non-member - $7/class or 10 for $50
Recreation focused, community driven.